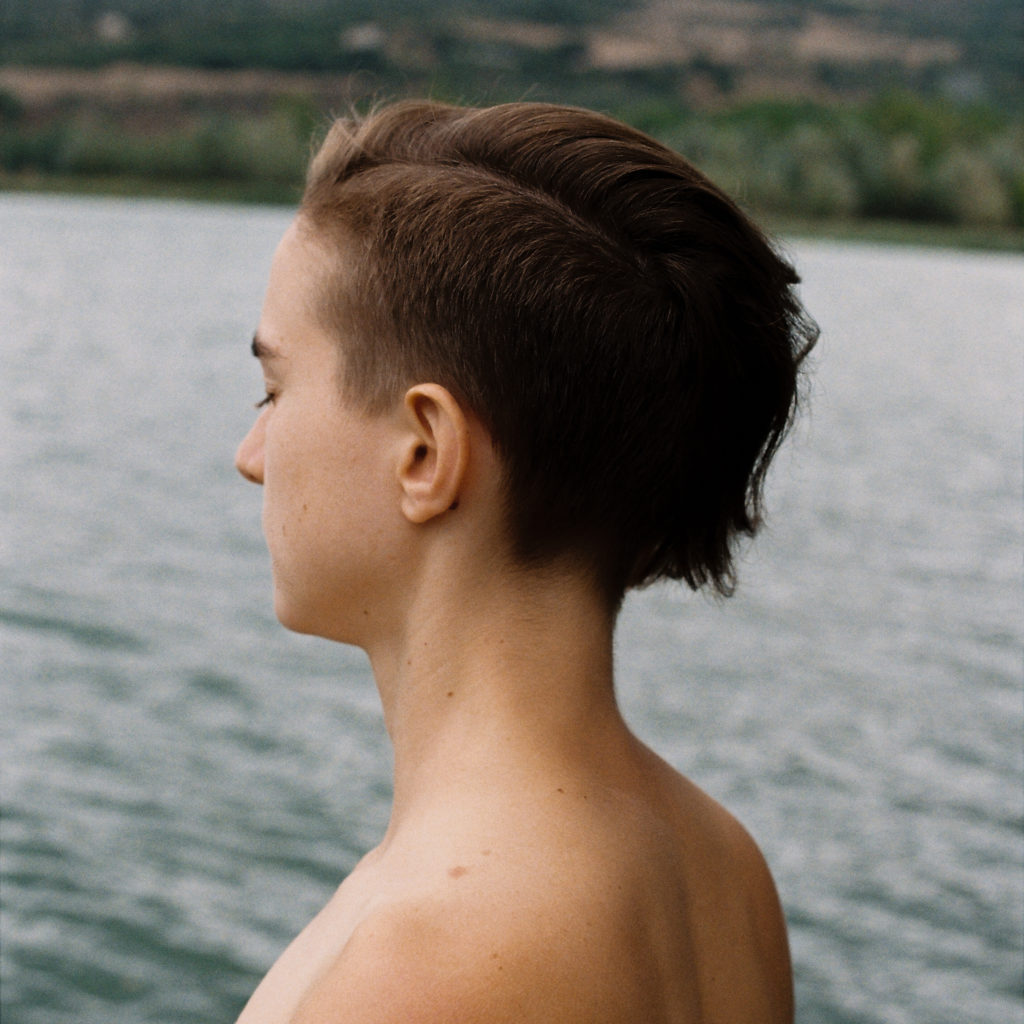 Who am I?
I am Claudia Baulies, a music composer, sound designer, and sound-artist from Barcelona.
What do I do?
I help media creators find the essence of their story and captivate their audiences by saying with music and sound-art what can't be said in words.
I also work closely with contemporary music performers to create unique musical experiences rich with meaning.
How do I do it?
The unique requirements of each project dictate the technical means of its production. I love physical instruments; there is nothing like an instrument masterfully performed by a soul. Yet to ignore the infinite possibilities that synthesis brings forth would be folly. Synthesis and sound processing, whether it be through hardware or digital devices, opens a whole cosmos of sounds. There is also nothing like creating a completely new sound when you have heard nothing like it before. I love creating music and sound, whatever the means. Often the project will necessitate a certain production process, while other times it will simply be a journey of experimentation which will form our creative vision.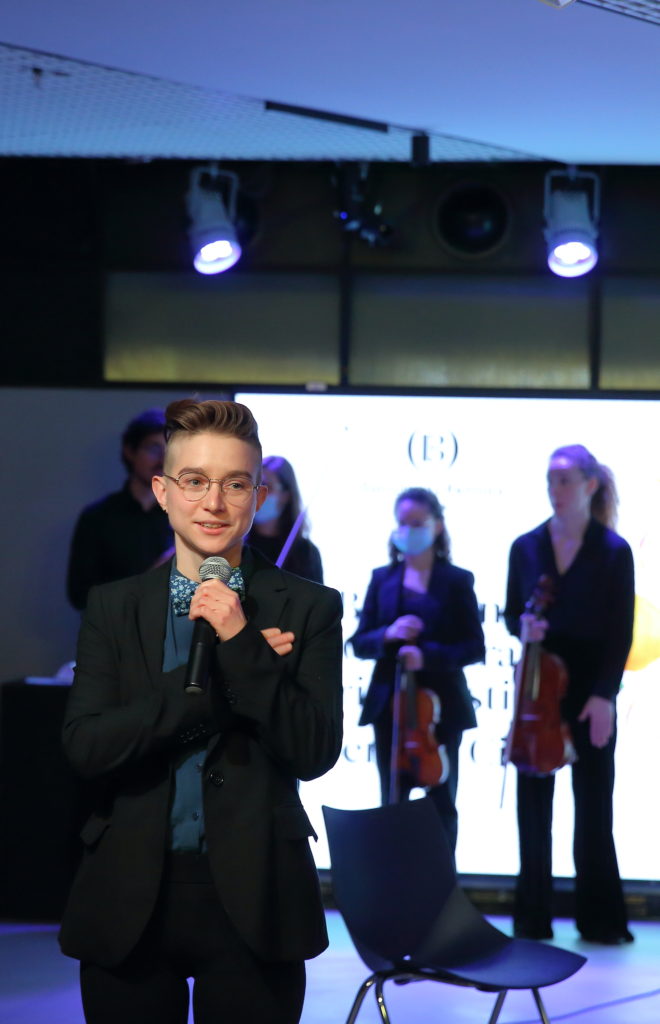 Why do I do it?
I strive to search and create deep, meaningful connections in all aspects of life, including music and art. Connections with my audience, with my team, and of course within myself, guide my artistic vision in the creation of my own art and my production when, being part of a team, we're collaborating to bring to life someone else's. I believe the best art is created when trust, friendship, and love are fostered and shared with the people with whom we're creating it.
So, what are we waiting for?
Biography
"Poetic", "liminal", "ethereal", "a high-wire dance" —
Claudia Baulies' music has resonated with audiences from all over the world. A summa cum laude graduate of Berklee College of Music, Massachusets, her prolific and versatile body of artistic work has been premiered at prestigious venues and events — including the Museo Reina Sofia, within the CNDM concert cycle; L'Auditori de Barcelona; and Festival Punto de Vista film festival in Pamplona. Her compositions have been performed and recorded by renowned musicians and performers such as Vera Martinez Mehner, Lina Tur Bonet, Victor Jiménez, and the Modesta Ensemble. She has recently released her debut album, L'Aigua Trobada — a journey through the element of water showcasing her contemporary chamber music.
---
---
---